I love the holiday season! The air feels fresh, the brisk breeze is chilling and the cool blues and purple hues of the sky feel pure. I love smelling fires burning in the little historic homes as I walk through the streets of where I live.
On many levels I myself do not like the stress of this sacred season. I think this time of year has become to commercialized. As our minds are racing to keep up with Christmas shopping, parties, socializing and demands of societal expectations. Christmas demands a lot of energy.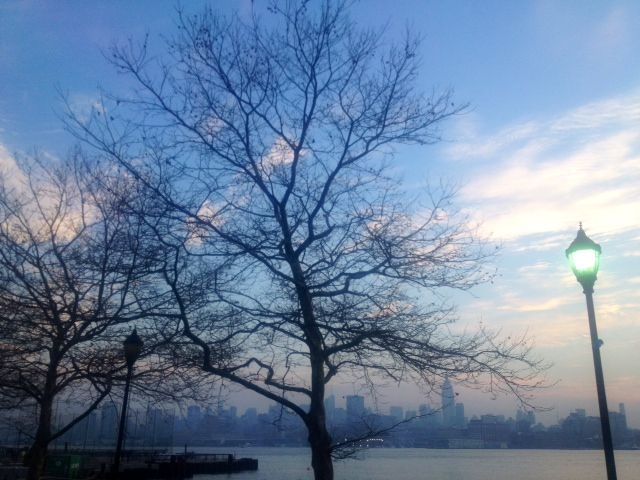 This is what December is – SYMBOLIC! It is a sacred time to rest just like Mother Earth and birth new ideas just as she is before her awakening to bloom into spring.
This is the season when the winter solstice is honored as a sacred and rich time, an evening to gather around the fire, light candles and call back the sun. This is the longest night and a perfect time for setting intentions, to be birthed with the newborn sun. What you reflect on now can emerge in the spring.
Now is also the time for you to heal your sacred body, step into your truth and turn your pain into power. And this is my INVITATION to you.
JUST ASK SUSAN!
I invite you to personally email me and ask QUESTIONS! What is is that you have been longing for in your body? What is holding you back? Has PAIN immobilized your body? Has emotional trauma kept you stuck?
Everything that you reveal is confidential. Click here to email me.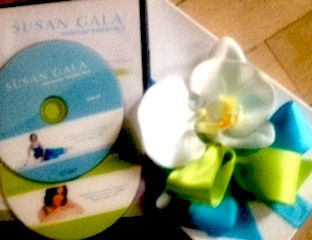 Here is the GIFT that many woman keep asking me for. I am offering my 2 disc DVD on Feminine Fitness for the Pelvic Core.€ This gift set is boxed and available for only $37.00 PLUS FREE SHIPPING IN THE US ONLY. But don't wait, because this offer expires January 31, 2014. All sales are final – no refunds. Please click here on this link.
xx,